If you're into payday loan search engine optimization (SEO) and pay-per-click-programs (PPC) such as Goggle Adwords read on. If not, GET OUT OF HERE  NOW. We value your time.
Google's been rattling it's sabers regarding payday loan lead generators and direct lenders for months. Recently, the Google elves got pretty nasty. They dropped more than a few major lead gen companies out of their search results completely; this just as several of clients for whom we do consulting were near completing various rounds of financing to enable them to evolve into direct lenders.
Our readers know that, in spite of the fact that payday loan lead costs for lenders often reach as high as $150, margins for lead generators are getting squeezed big-time! The "good-old" days are gone. More competition, mobile phones, tablets… are disrupting our space. Google algorithm updates are wreaking havoc as well.
What's a "loan shark" to do? (Actually, these iterations are occurring in all industries.) Many of the old-timers in the payday loan space are "throwing in the towel."  Those of us remaining interpret these events as OPPORTUNITY. If you're of the latter mind-set, click the link to a lengthy, insightful SEO article below.
"Why Google Hates Payday Loans (But Loves Profiting from Them)"
Published by an anonymous search engine marketing company (Wow! Who could it be?) working in the payday loan space to avoid possible retribution from Google or other companies.
PS: FULL CONFESSION: We've been using the knowledge base at Planet Ocean for years to stay ahead of Google.
1) For our store footprints and local search engine results, we use "Get On the Map":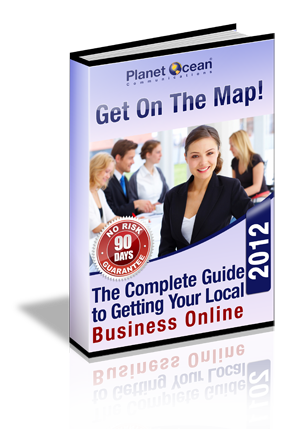 For our Internet lending and national market we use "Winning the Search Engine Wars":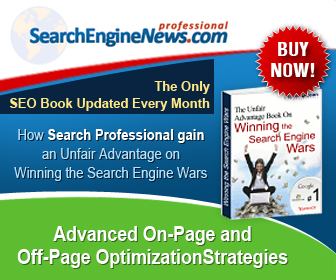 Meanwhile, for your enjoyment, READ The Article over at Search Engine Journal,  "Why Google Hates Payday Loans-But Loves Profiting from Them."
Full disclosure: We love Planet Ocean's search engine expertise so much we are affiliates.